VIRTUAL TOURS
Ever feel that one photo doesn't show everything or maybe you can't decide which angle best portrays your property?
You need not worry as Greenwoods are proud to introduce virtual 3D walkthrough tours for your property marketing. Utilising the latest 3D camera technology, it enables Greenwoods to 3D map your entire home and stitch it together to create one seamless and truly immersive 360 degree walkthrough experience. The tour also provides us with the ability to produce a comprehensive floor plan at the same time. Throughout the tour you can emphasise your home's key characteristics by adding points of interest, highlighting features of the room such as "Underfloor heating".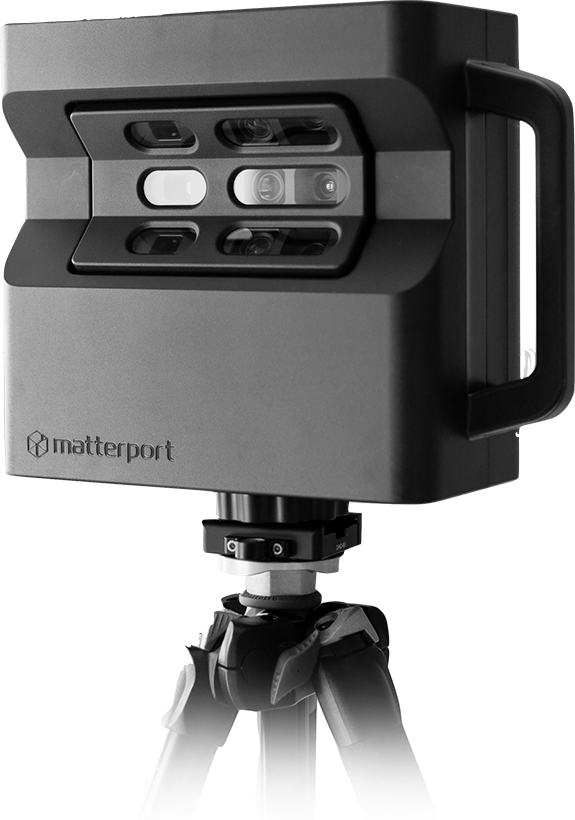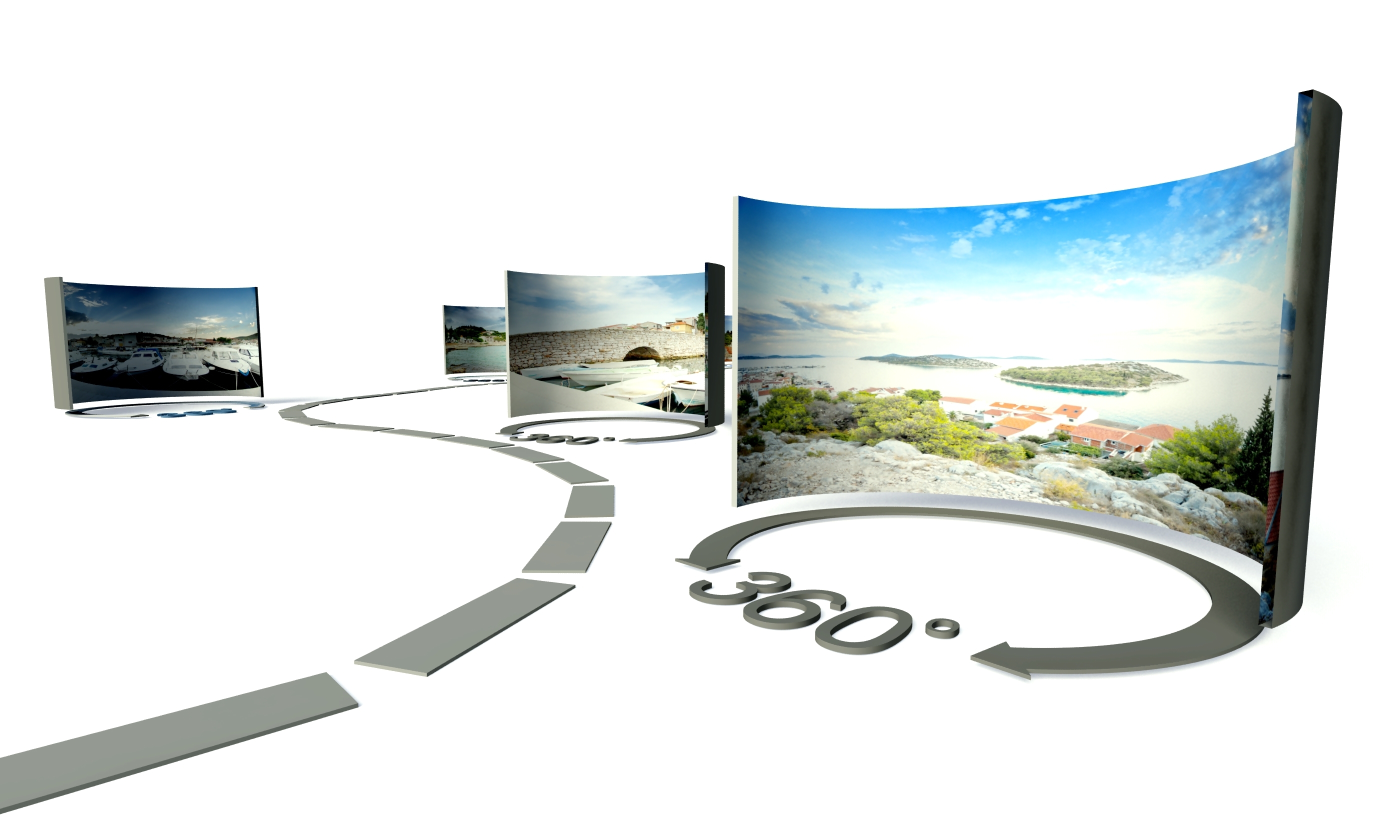 A unique feature of the 3D tour that sets itself apart from your basic 360 degree viewing is the ability to zoom out to a 'Dolls House' view. From here the viewer is in full control, spinning the property around on its axis as though they are walking around the outside of the house or zooming in to a particular room to get a good feel for the size of it. This service is guaranteed to make your home more memorable to prospective buyers and ensures that we sell your property with a difference.
3D Virtual Tour Sample: